Daily Crypto Report // podcast
Triangle Community Center // non-profit
Chef Hugh Acheson // public relations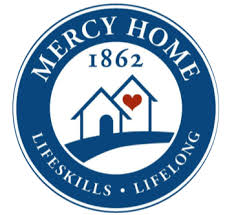 Mercy Home // non-profit
ungrocery // content strategy
MediMobile // content strategy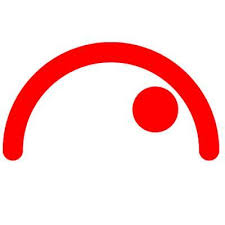 Bent On Learning // copywriting
Nomad House // content
Daily Crypto Report // podcast
I'm the creator/executive producer of Daily Crypto Report—a daily audio briefing on blockchain and cryptocurrency news.
Triangle Community Center // non-profit
TCC is Fairfield county's leading resource center for the LGBTQ+ community. I developed the concept for the gala and worked with a brilliant team to bring it to life. This is an on-going partnership.
Chef Hugh Acheson // public relations
Immediately following graduation with a shiny bachelor's degree in Public Relations I went to work for this wonderful chef/author/tv personality/dad. Crowning achievement - a mention in his third cookbook.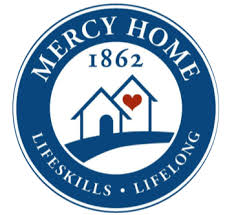 Mercy Home // non-profit
Mercy Home is a care center for individuals with developmental disabilities in Brooklyn NY. We partnered with Mercy Home to help promote their creative arts program during their busiest donor drive. Building on 2017's "Love in Action" we developed "Draw on Love" for the 2018 season.
ungrocery // content strategy
While in Paris I acted as a content strategist for the Austin based startup ungrocery. I happily still work with ungrocery as needed.
MediMobile // content strategy
While in Paris I worked with the B2B startup MediMobile as a content strategist.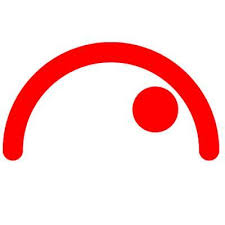 Bent On Learning // copywriting
I volunteered my copywriting skills for NYC based nonprofit Bent On Learningabout: "Bent On Learning is a nonprofit organization committed to teaching yoga to New York City public school children. We bring yoga to as many students as possible—not after school, but right there, in the classroom, where the learning happens."
Nomad House // content
I helped develop content for Nomad House while the platform was still in its infancy.